Luxury travel case brand RIMOWA, recently announced a collaboration with BMX Pro athlete, Nigel Sylvester. The brand partnered up with Nigel for a one-of-a-kind and first-ever RIMOWA Bike Case.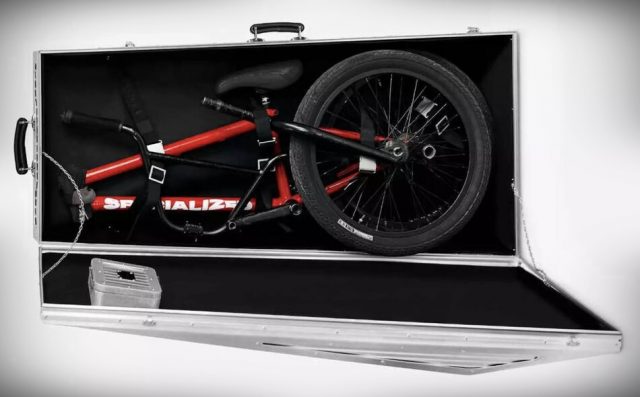 The RIMOWA Bike Case is a custom, conceptual BMX specific travel case. It can carry an entire 20inch BMX street bike while not looking like a bicycle travel case. It also has a tool bag inside teh case so you can quickly put your bike back together once you've reched your destination.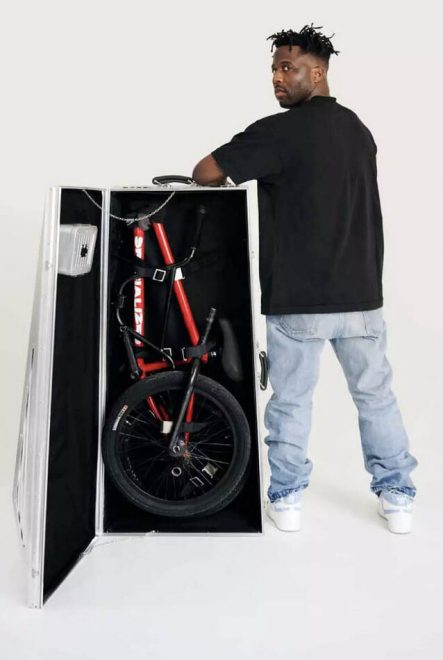 The luxury BMX case can be carried or pulled due to it's two handles.The exterior design stays true to Rimowa's signature style with its grooves.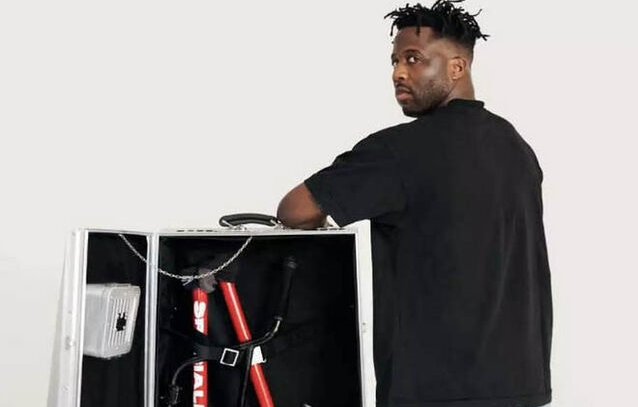 RIMOWA understands that there is a gap in the industry for providing a contemporary and sleek solution for jetsetting professional BMX riders like Nigel. So the brand is hoping to expand its product selection to fill the void