BMX Legend, Host, Emcee, Photographer and Mountain Biker, Craig Reynolds was featured in content campaign for Scott Clark Auto Group. It was for a campaign called "Driven" and Craig's segment was about adventure. In the video Craig briefly talks about his BMX racing days and his current MTB adventures. The SUV featured in the video is a Toyota 4Runner.
The production team did such a good job on the video, they actually won a Platinum AVA Award for it.
This video is part of a larger content campaign. This is one of the Branded Content stories used to market the dealerships rental car services. This video is the Story of Craig Reynolds, former Pro BMX racer and how he rides today. I shot this video using the RED Raven and did the editing and color.

~Ryan Timms/Director of Photography-Editor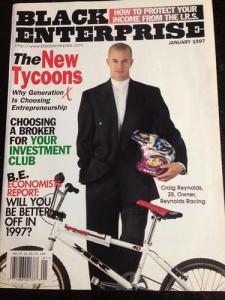 Not only was Craig "Mr Smooth" Reynolds a legendary BMX racer, he also owned his own BMX company back in the 90″s called Reynolds Racing. Back then pro BMX bikes were made too short for Craig so he started his own company and built 20″ BMX racing bikes that were more comfortable for taller riders.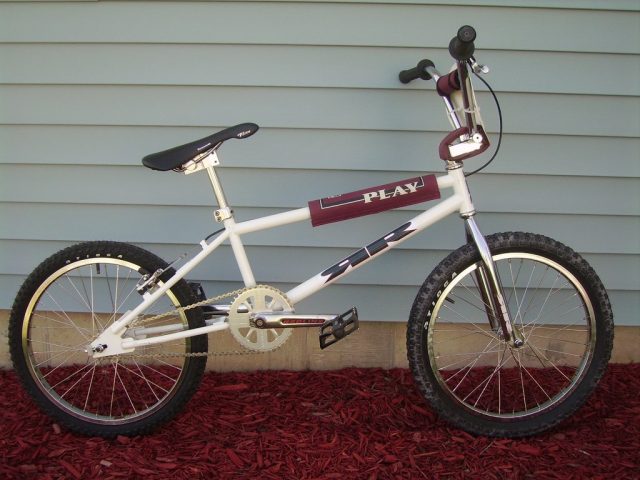 After Craig closed Reynolds Racing he went on to race for Mongoose. In 2001 Mongoose made a signature Craig Reynolds model called the C.R.Xpress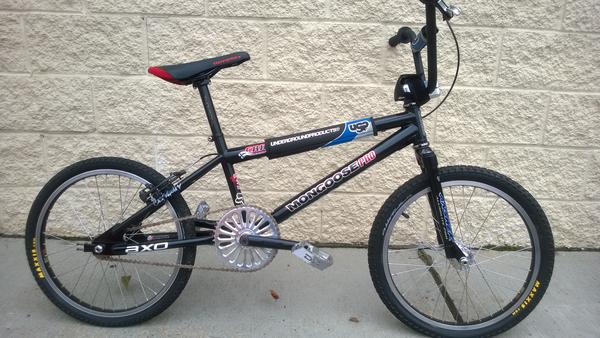 Find out more about Craig's days as a BMX Pro and BMX Manufacture HERE.